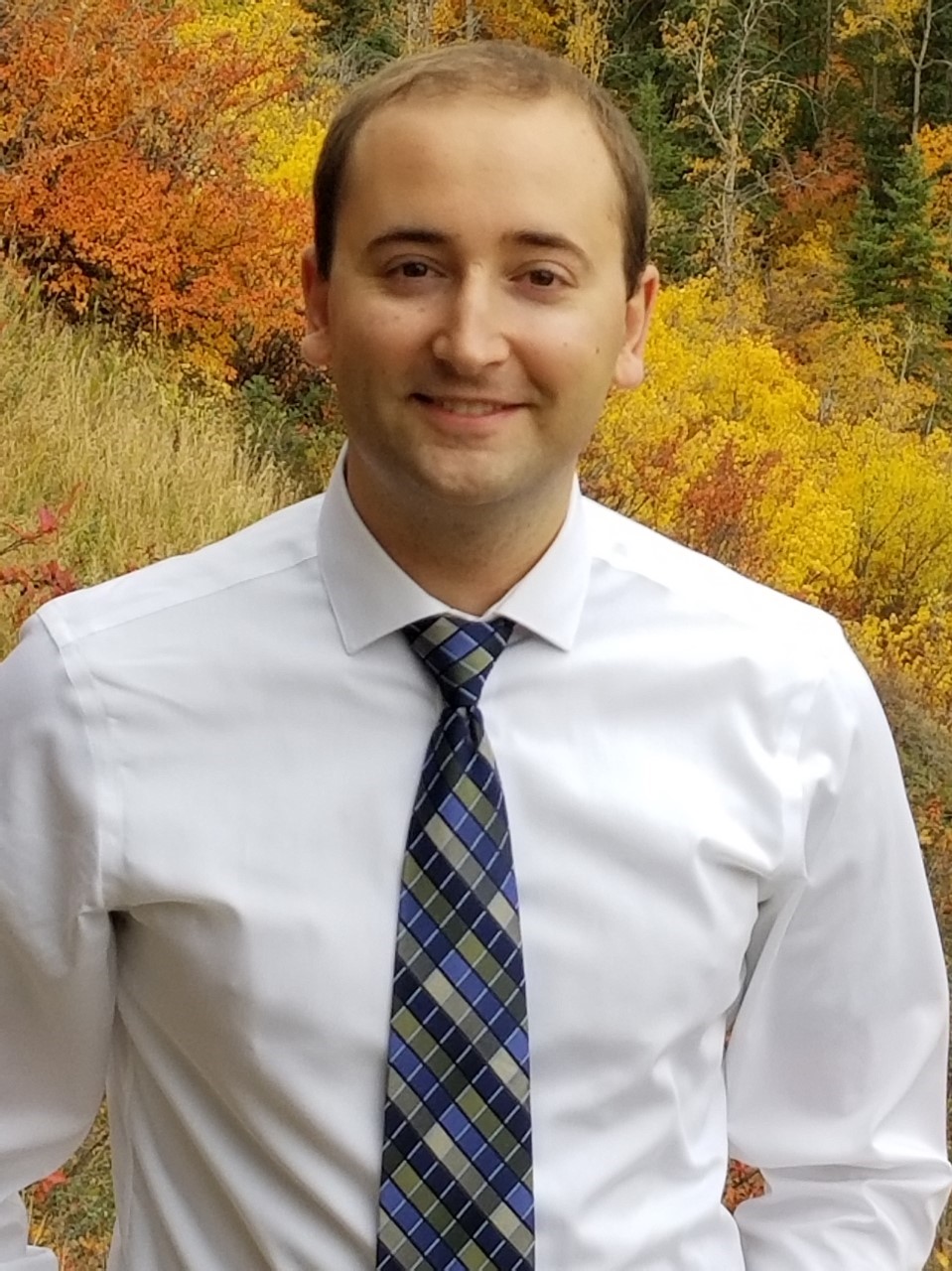 Derrick Charles Bakuska 
I completed my BSc. in Chemical Engineering at the University of Calgary in 2018. Through my internship in research and development, I realized research was a career I would be passionate towards. My internship gave me exposure to R&D from the industrial side and I gained valuable experience bringing one of our innovations through the commercialization process which included leading several pilot tests. I wish to continue to bridge the gap between academia and industry by developing innovative solutions that incorporate commercial considerations, allowing for accelerated adoption. My research is related to developing a low-cost method for producing vanadium electrolyte, which, due to high costs is limiting deployment of grid-scale vanadium redox-flow batteries. Furthermore, Alberta currently has a significant amount of vanadium resources contained in waste-streams from the petrochemical industry that are being sent to landfills. By developing novel solutions for purifying vanadium at low cost through either physical or electrochemical means, we can derive value from these sources while reducing the facility's environmental impact. Altogether, through discovering a way to utilize these resources we can accelerate investment in energy storage facilities, decreasing society's reliance on fossil fuels and reducing our greenhouse gas emissions.
Chengying Ai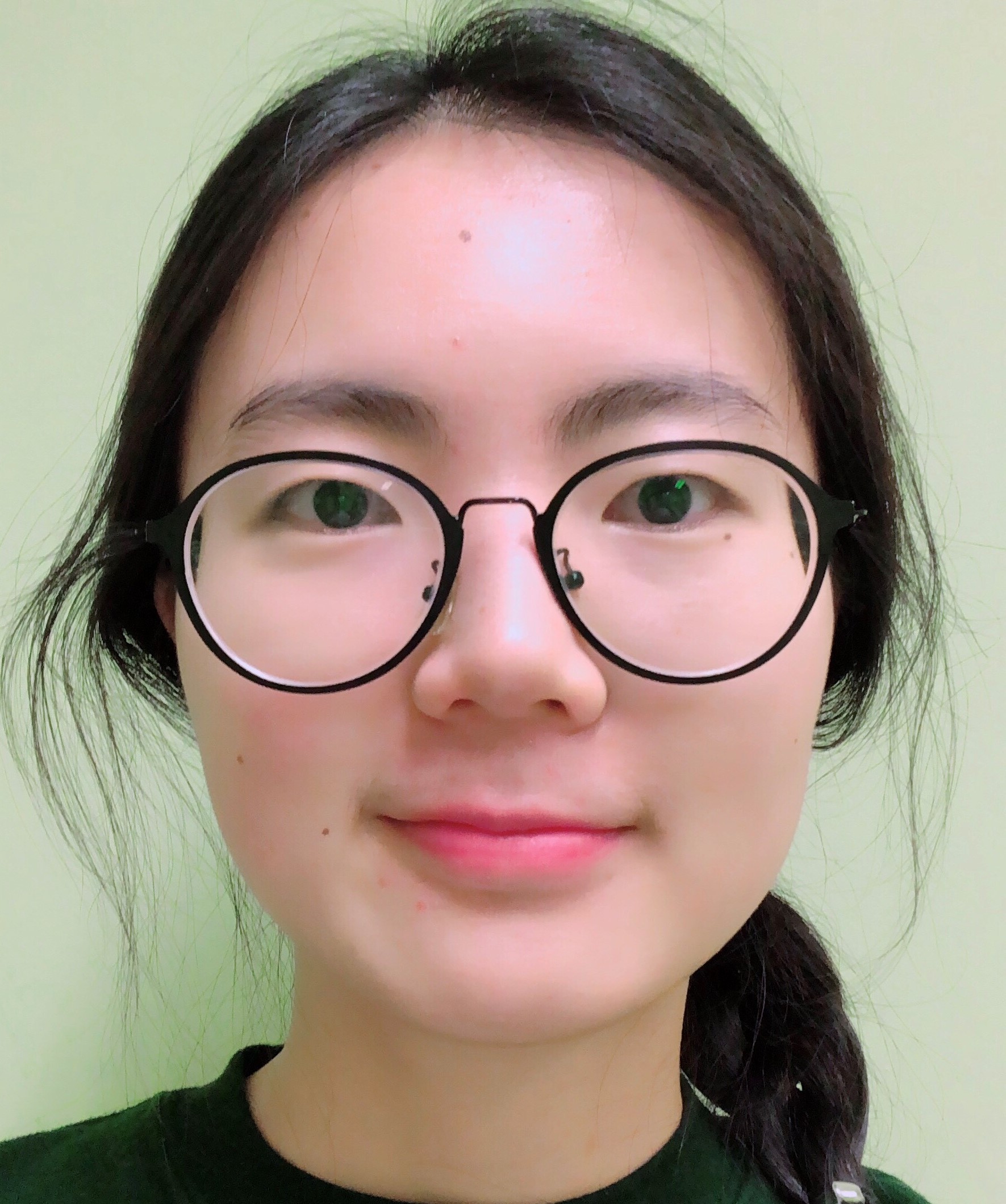 Chengying is a M.Sc student in Chemical Engineering. She completed her bachelor degree in Applied Chemistry from China. Her research focuses on developing carbon materials for capacitive deionization (CDI). Capacitive deionization is a promising technology for water desalination, which features low energy-consumption and high efficiency. Through electrodepositing conducting polymers into a novel free-standing nanoporous carbon materials, she has improved the electrochemical performance of the material, for example, the electrical capacitance has increased by 10 times after conducting polymer coating. With improved electrical capacitance, the new material is supposed to have higher salt adsorption capacity, which means better CDI performance.
Maraw Atwa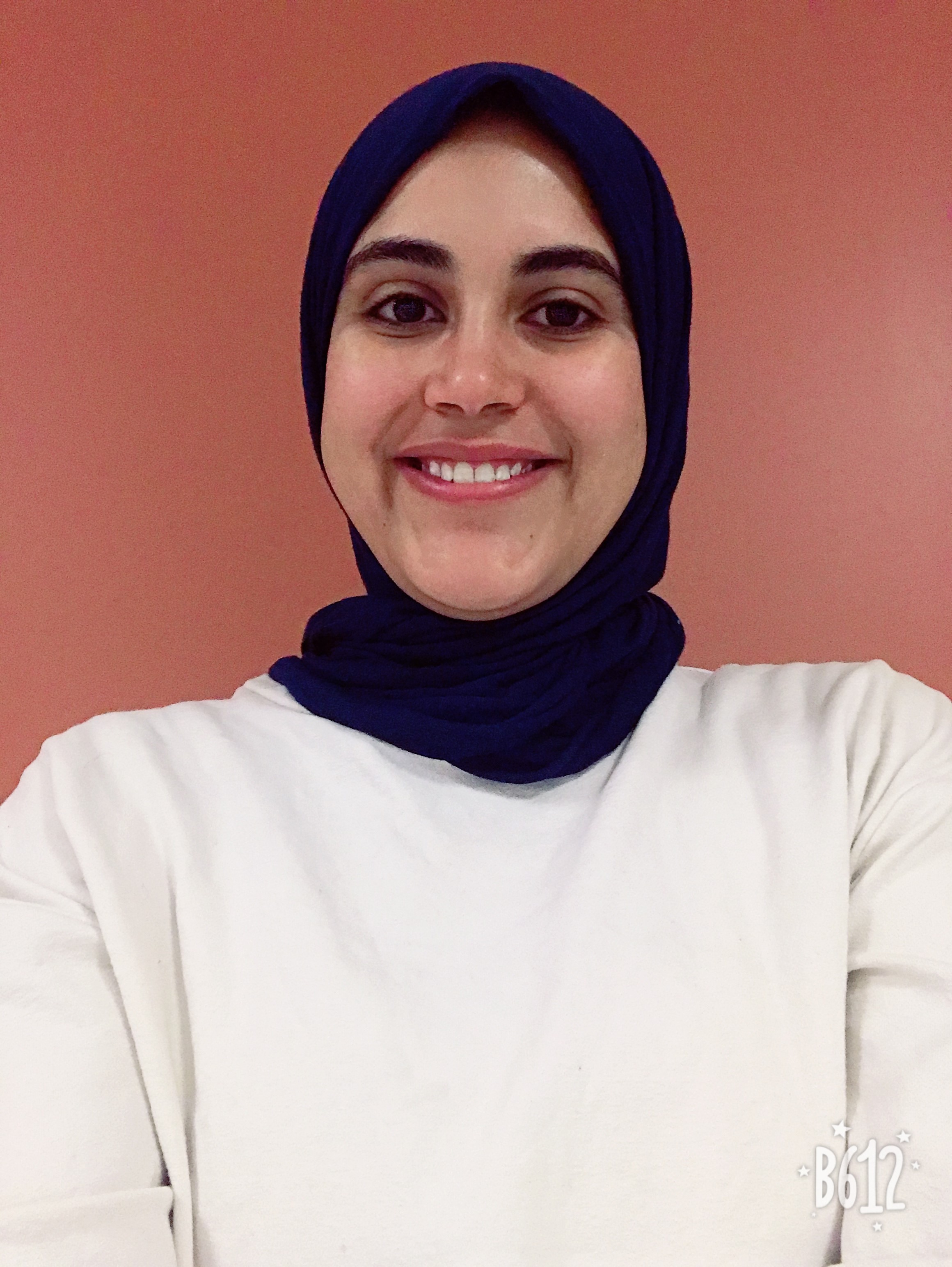 Marwa has received her M. Sc. in Chemistry (Electrochymistry) in 2013 from Suez Canal University. She is currently a PhD candidate at the University of Calgary.
Her PhD research focuses on fabrication, optimization and characterization of the novel nanoporous carbon scaffold (NCS) as a carbon support for polymer electrolyte fuel cells (PEMFCs). In addition to developing new approaches for low platinum loading on NCS aiming to achieve a high active and durable cathode for PEMFCs.