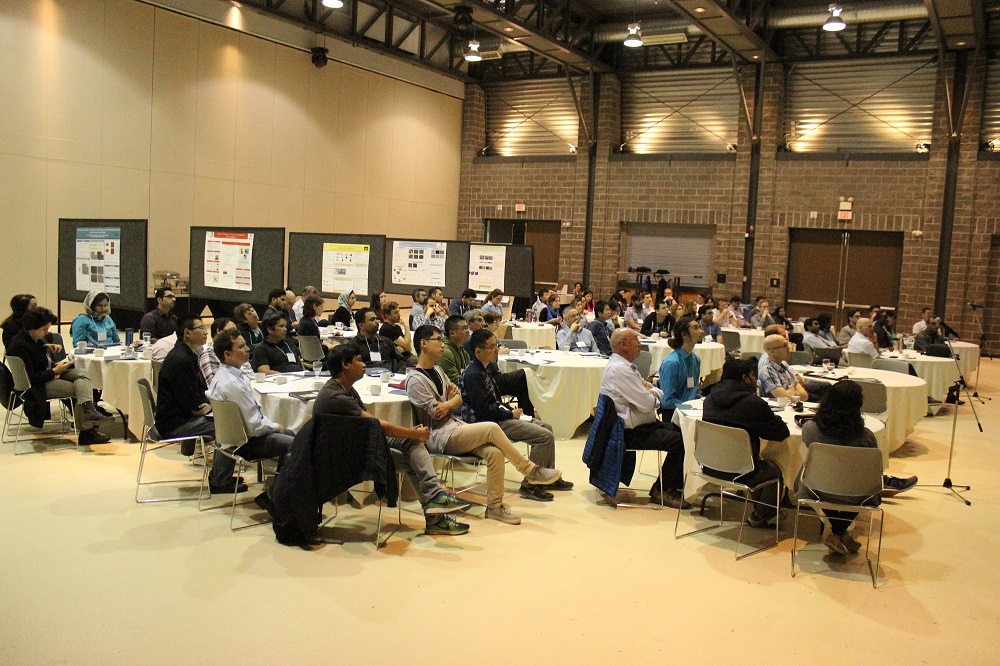 2018 Annual Meeting
NSERC CREATE ME2 Annual Meeting. This meeting is the first Annual Meeting of CREATE ME2, and was held at the University of Calgary on August 30, 2018 from 09:00 – 15:00
The overall theme of the Meeting is "Energy Conversion and Storage Technologies". The meeting was a platform to discuss the four technical themes of NSERC CREATE ME2:
Flow batteries for Grid Scale Energy Storage
Solid state batteries
Low temperature fuel cells
Fuel synthesis & CO2 conversion.
The morning session was devoted to presentations by the theme leads for each of these technologies. A networking and poster session was followed in parallel with lunch. In the afternoon, breakout groups focused on the challenges for commercialization of each of these technologies, and the training needs of researchers.